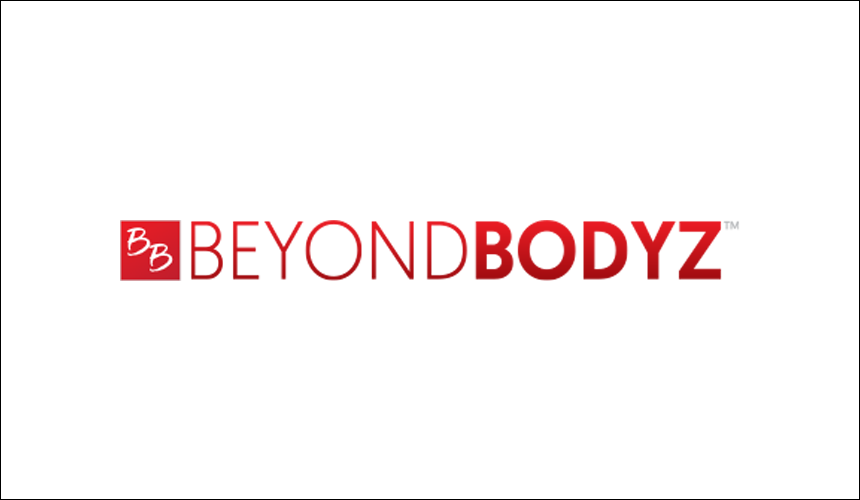 Body Building Workout Plans
Mass Gaining Workout Plans
Nutrition & Weight Loss Advice Series
Members Only Facebook Group

Total Weight Loss
I've helped multiple clients lose almost 150 plus pounds but my sweet spot is females that want to lose 20 to 30 pounds. Maybe you were and athlete and life just happened. You are my client. Let's get to work!!
Gym Workouts
Using technology, Smashbod can deliver an effective daily workout to achieve fitness goals. This is just the beginning. Let's get started!
Meal Prepping
Beyond Bodyz philosophy is simple. It's not rocket science, social media has just made it look that way. I keep it simple to where you can trust yourself to create new habits. Your success will come for consistency.
Client Results
What Are You Waiting For?